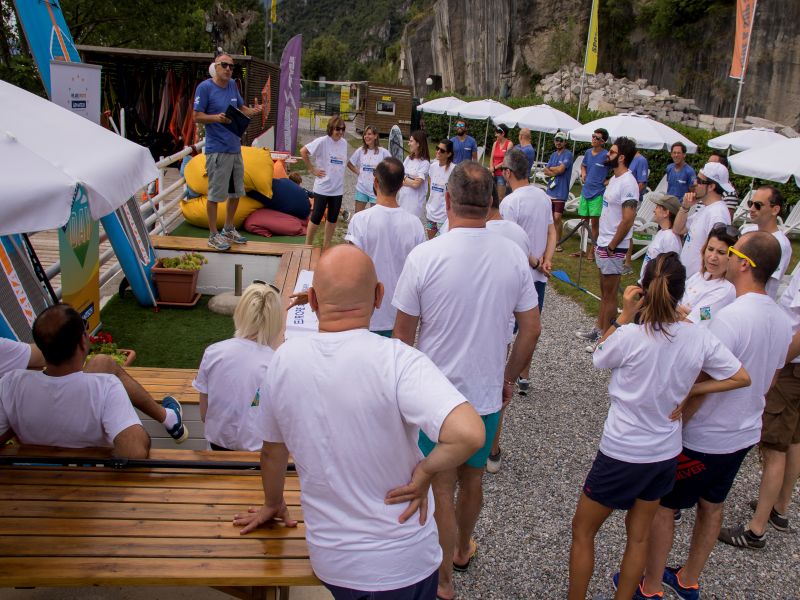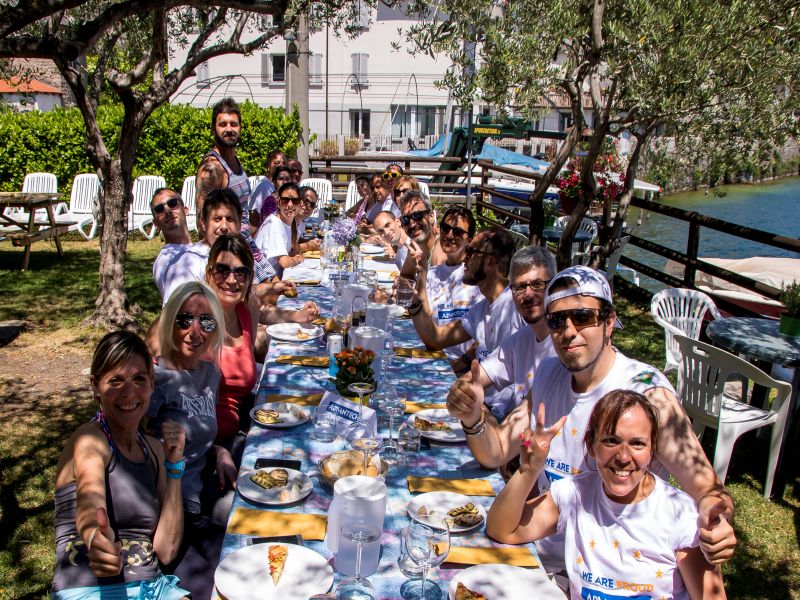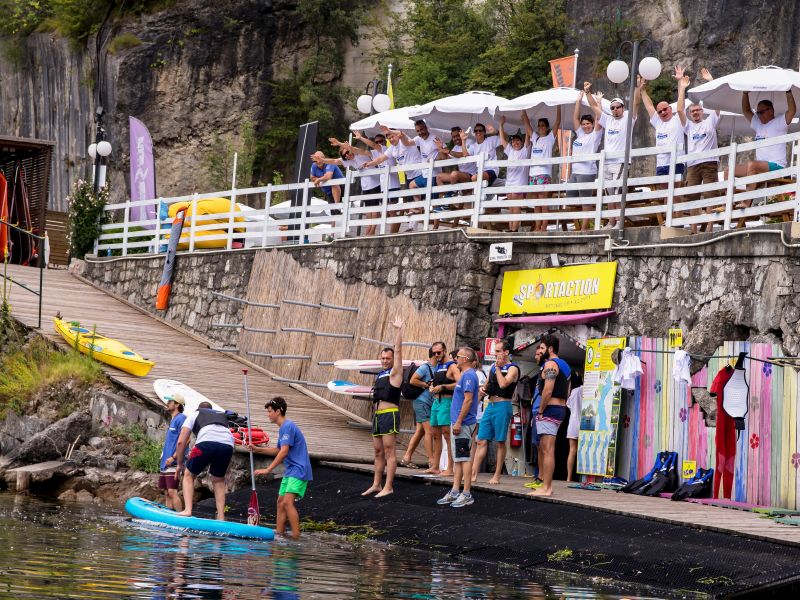 A day of sport on Lake Iseo; The best way to consolidate relationships between work colleagues and different departments.
Our base offers the possibility to make exciting sports on the water with high safety standards and technical materials of the first order
Period: From April to October
Rough schedule: Our team building or corporate incentive solutions are created on specific customer requirements and are therefore always personalized and modifiable. Reception with a short visit to the location, briefing on safety, the collective races of Stand Up Paddle, Canoe Regatta, regatta in sailing boat and competitions of skill marinaresca.
Includes: Sailboats, canoes, SUP, Skipper, canoe guides, Instructorenodi, boatswain, lifeboat, paddles, dinghy rescue ready for any emergency, reception staff, lunch, awards, services in base.
Booking Conditions: Reservations within 15 days. Before the activity starts (subject to availability check).
Cancellation Policy: Cancellation with loss of the deposit (20 per cent) within 48 hours or cancellation or free deferment of charge in case of actual bad weather before the beginning of the activities.
Price: Starting from €40.00 per person including lunch
Number of participants: From 12 to 60 people