Welcome to Sportaction, the home of sportsmen on Lake Iseo! We are located on the west coast of Lake Iseo, surrounded by a unique panorama from Adamello, to Corno Trenta Passi up to Monte Isola.
Sailing, Windsurf, Kitesurf, Kayak and Stand Up Paddle School: find out which sport suits you best and live with us a unique experience on Iseo Lake.
We take advantage of the wind to plane over 20 knots.
…and when there isn't wind?
Kayak and stand up paddle to admire the lake from another view.
…and when we are in pieces after a top day speed?
We relax in the olive groove waiting for the sunset.
Well yes! It's a hard life, but somebody has to do it!
The solarium looks out on the lake, offers sun beds, beach umbrella and tables
Enjoy breakfast, lunch and aperitif in the relax area or on the terrace in front of the Lake
A wide room is avalaible for sailing and kayaking teory. Also ideal for meeting and conferences, equiped with educational desk and simulator to learn the tecnique of the knots and the use of the ridding
Next to the bar, a relaxing area where you can eat, read a book or sunbathe, there is also a small play-area for children.
For access to the lake for canoes, SUP and windsurfing (available for hire at Sportaction)
Large area on the lawn dedicated to rigging and disarming sails
Leave your private windsurfing equipment in storage throughout the year
Sportaction is always ready to set in with rescue dinghy in case of emergency caused by bad weather or illness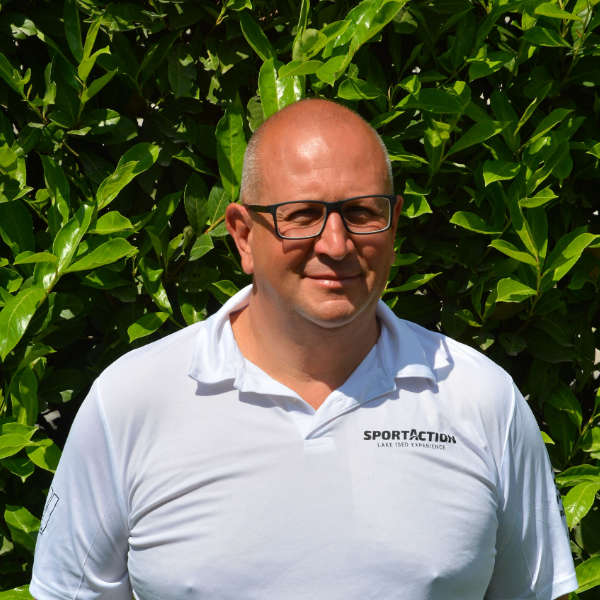 Francesco Piccinelli
Sportaction President
Sportaction President, CSEN sailing instructor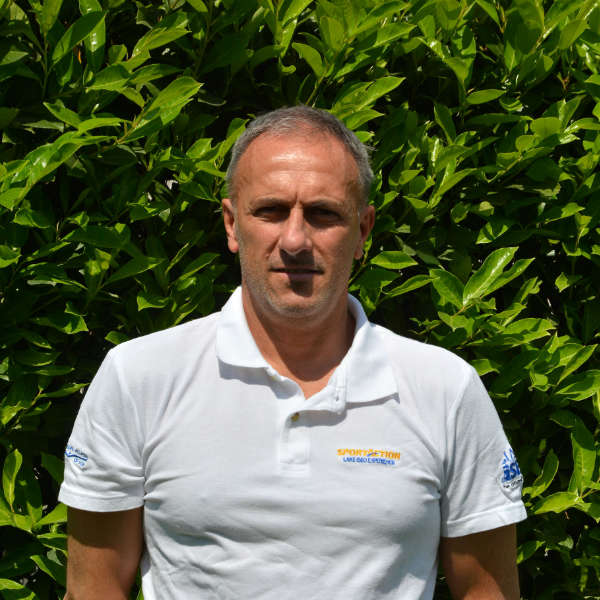 MAX BARRO
responsabile scuola vela Istruttore vela VDWS Regatante Asso99 - 49er -18ft australiano
Sprtaction vice-President, VDWS sailing instructor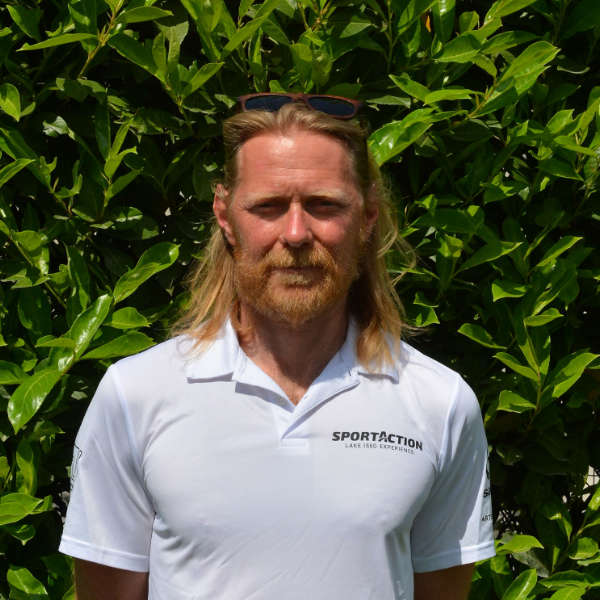 Fabio Frattini
Istruttore
WDWS AND FIV windsurf instructor, GRADUATED in physical education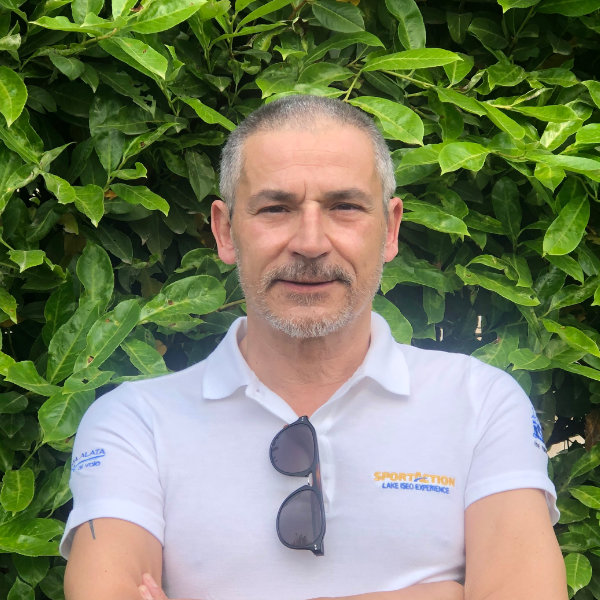 Marco Piantoni
Istruttore
CSEN windsurf instructor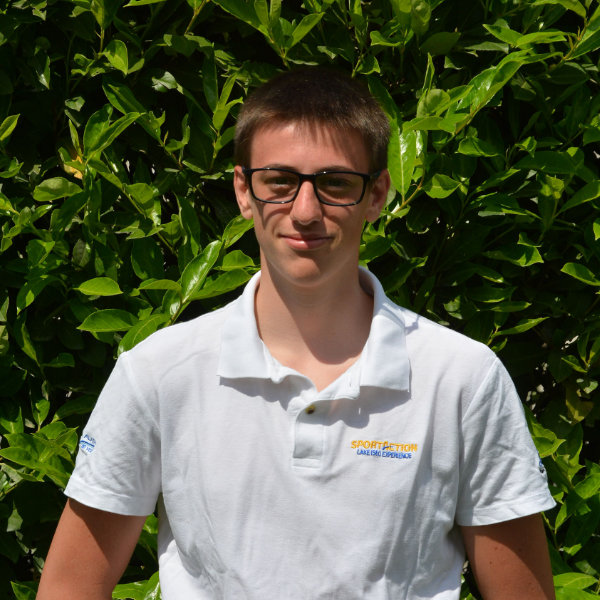 Giacomo Barro
Water Assistant
Water Assistant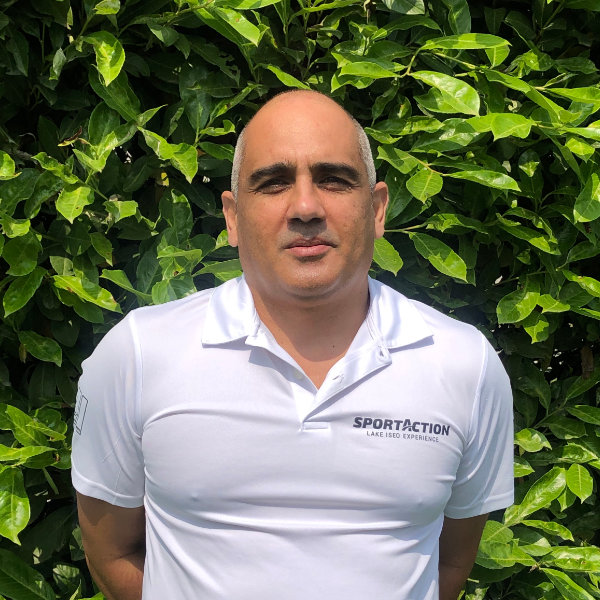 Alex Santana
Istruttore windsurf CSEN e VDWS
CSEN e VDWS windsurf instructor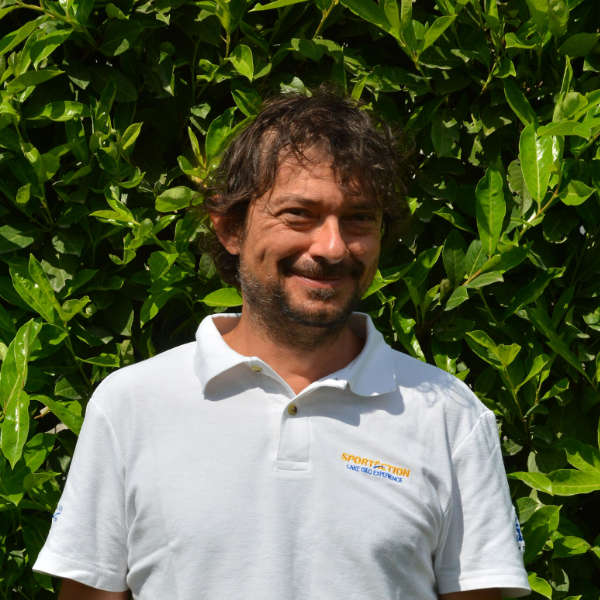 Giorgio Cottinelli
Istruttore canoa CSEN
Canoa / SUP CSEN manager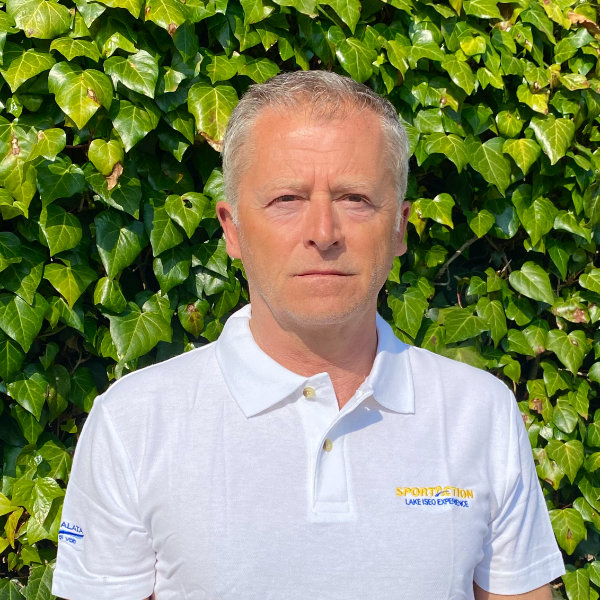 Mauro D'Adda
FIV sailing instructor
FIV sailing instructor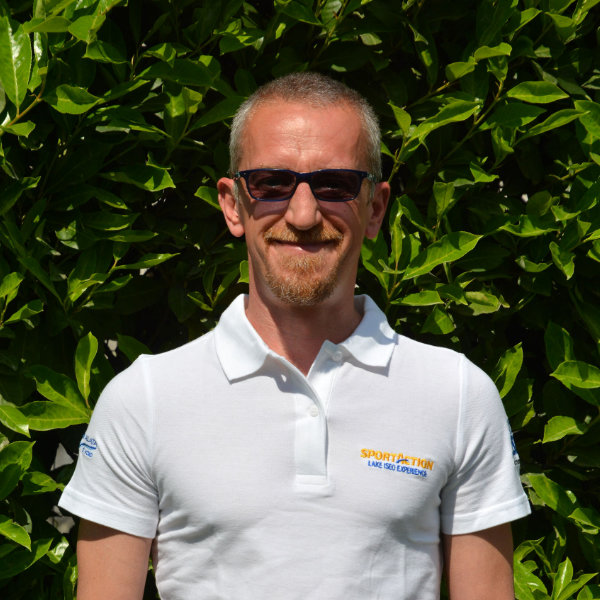 Alessandro Fenaroli
Istruttore Kite Surf
Kite Surf instructor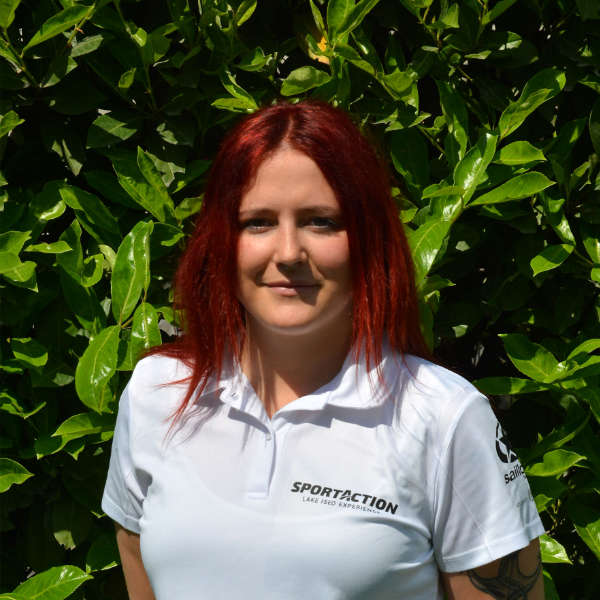 Jessica Ravelli
Segreteria generale
General Secretary